We are Academic Work!
The Academic  Work adventure began with a group of friends who once had the idea of making the professional world accessible to young people. 
They began to work in a small basement and they experienced strong emotional moments as determination, concentration, teamwork ... and a lots of laughs. This unique atmosphere has never left the company, and is part of our culture. 
Today, we are a fast-growing company and in order to ensure a top-class legal knowledge and expertise, we are now looking for a Legal Counsel. 
This person will support the Sales and Operations specialists while working in close collaboration with the Country Management Team on various topics. 
Our new Legal Counsel will also be involved in the opening of the new branch in the german-part of Switzerland... exciting! 
Ready to join in ?!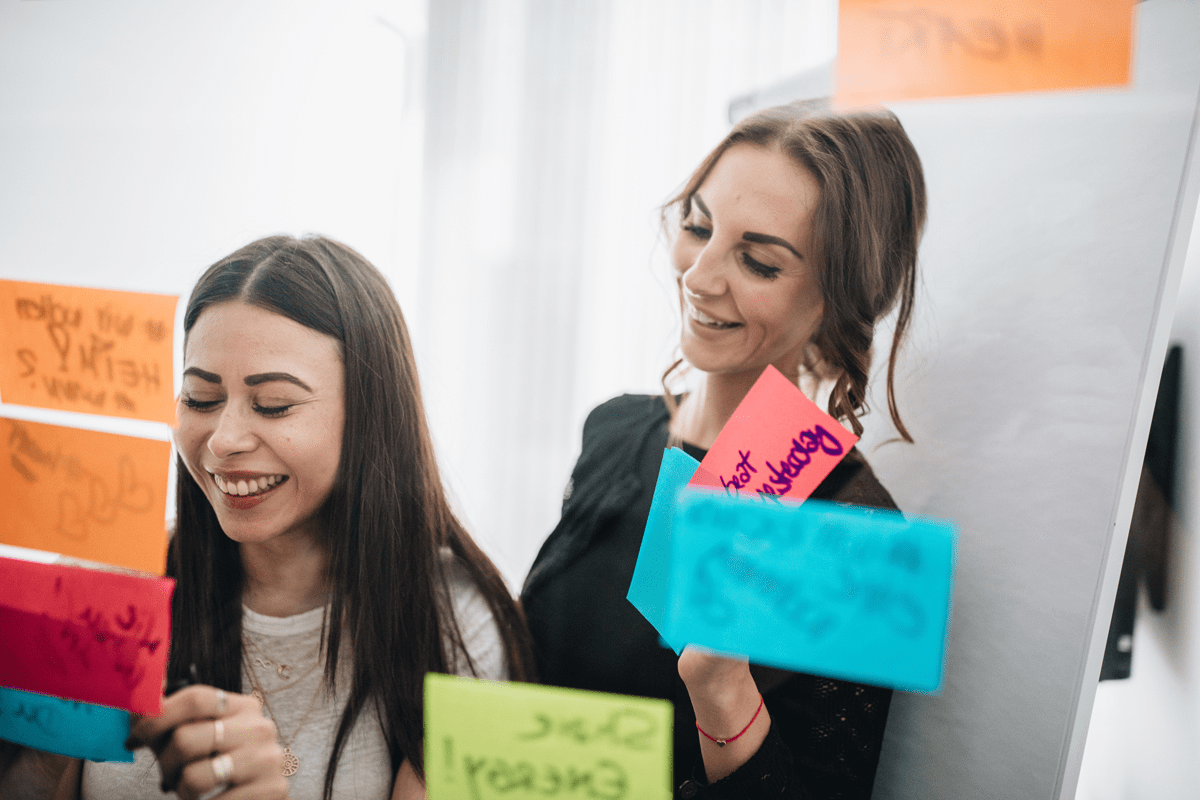 About the Position:
As Legal Counsel, you must ensure that there are good internal compliance processes and that AW Switzerland is up to date with applicable legal requirements, group policies as well as relevant changes
Main Tasks:
Handle Labour Law requests/requests from OPS and  Process Owners 
Keep the structure up to date on new Labour Law developments (CBA, minimum wage law, social security contributions, etc.) 
Review and production of the contractual documents received from AW clients (NDAs, Terms, Framework Agreement, etc…) in French, German and English 
Contact with our clients' legal departments if the situation requires it or requires it 
Management of contentious situations with external/internal collaborators and clients. Possible support for our legal network in Switzerland 
Active support for the launch of a new office in German Switzerland. 
GDPR point of contact 
Work in close collaboration with Group Legal 
We are looking for:
Law education (Bachelor or Master Degree)
2 years of experience working preferably in a corporate counsel position in Switzerland
Bilingual French and German (or Swiss-German) with excellent knowledge of English 
Activity rate between 60% and 100%, to define 
The following personal skills will be important to succeed in this role: 
Responsible
Persistent 
Cooperative
Thorough 
Vous connaissez quelqu'un qui pourrait être intéressé ? Faites passer le mot !